We are a Welcoming Congregation and value diversity of sexual and affectional orientation, gender identity and expression, race and ethnicity, ability/disability, class and educational background, age, and citizenship status. We gather together in spiritual community because we need constant reminders of what matters most in life. We gather in worship to find meaning and live more deeply. Worship creates connections within, among, and beyond us, calling us to our better selves, calling us to live with wisdom and compassion.
Directions
Traveling West on Rt3/11: Proceed through downtown Franklin and past the Franklin Public Library on the right. The Meeting house is 1/4 mile pas the library on the right
Traveling east on Rte 3/11: go past Franklin High School on the right and past intersection with rte 127 on the left. The meetinghouse is on the left 50 yards past this light.
For GPS: Use the address 206 Central Street Franklin, NH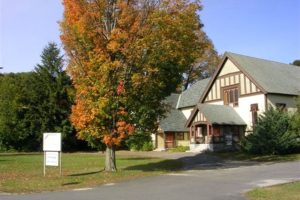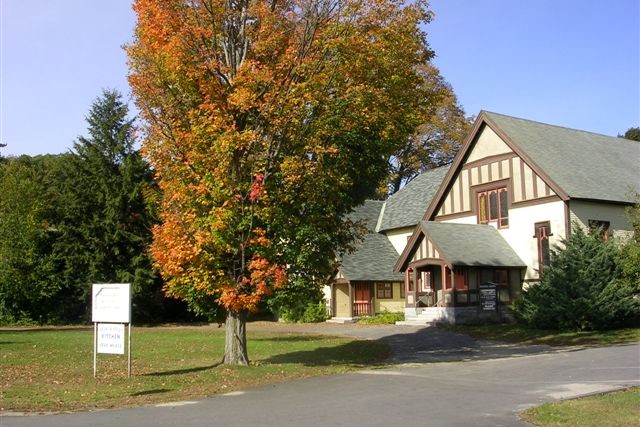 Our Next Service
Service

Sunday, 16 August 2020
10:00 am

We gather in worship to find meaning and live more deeply. Worship creates connections within, among, and beyond us, calling us to our better selves, calling us to live with wisdom and compassion.

Bread & Soup After Service

Sunday, 16 August 2020
11:00 am