We are currently meeting for in-person services on Sunday mornings at 10 am!  All are welcome. 
Mission: We are a liberal religious congregation that provides a welcoming sanctuary to all. We support the spiritual growth of our members and the needs of the local community as we seek to make a better world.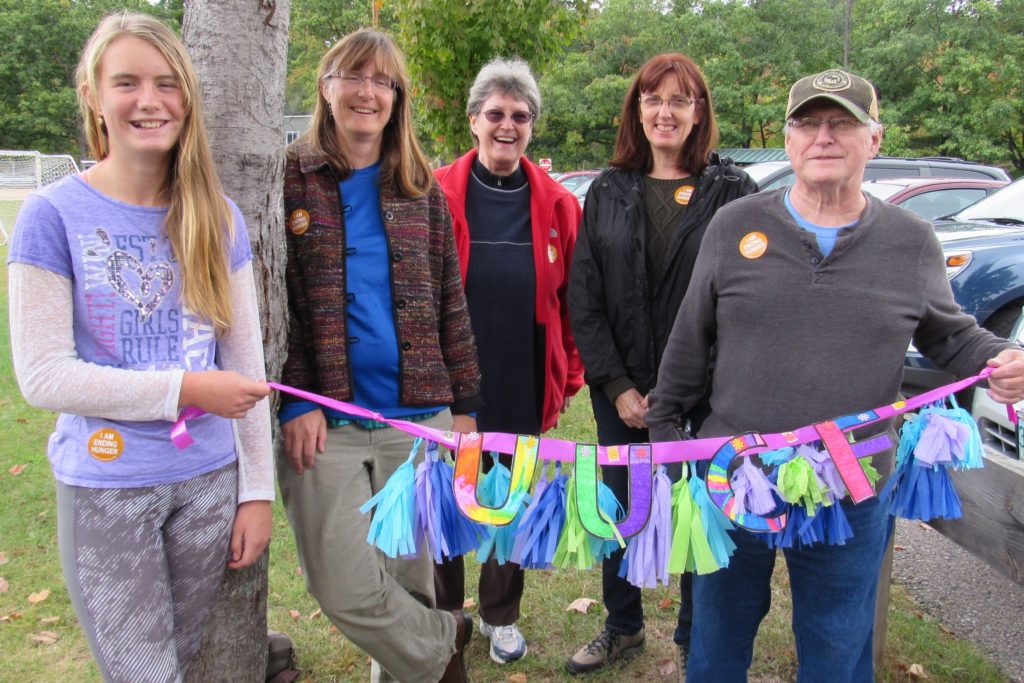 Who We Are
We are a Welcoming Congregation, honoring and celebrating differences in race, sexual orientation, and country and religion of origin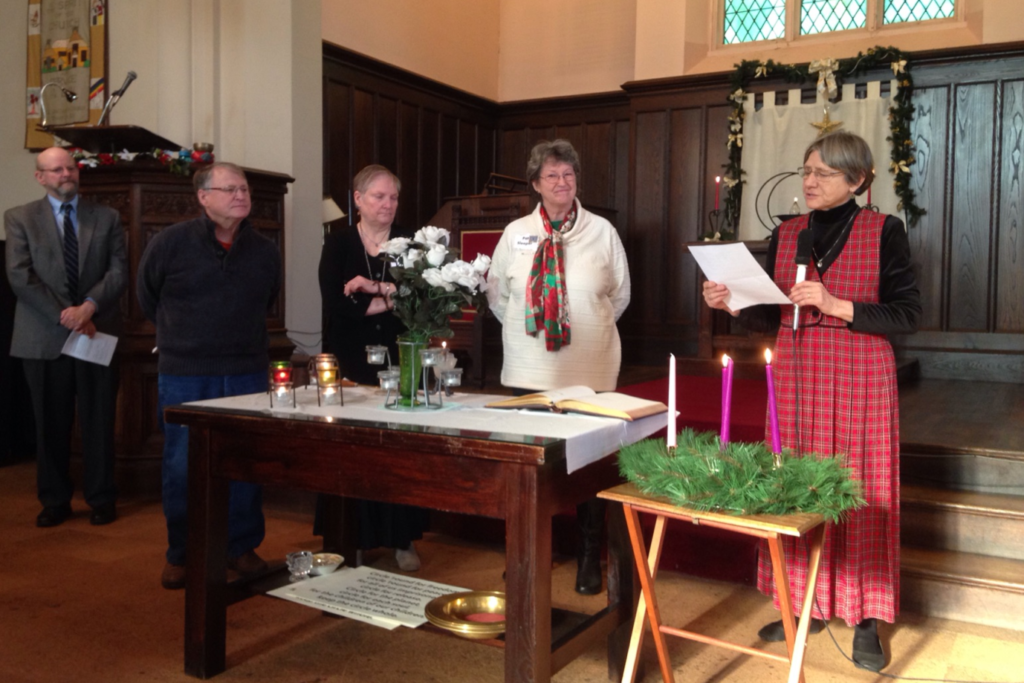 What We Are Doing
We gather for Sunday Services, holiday celebrations, monthly hymns sings, Franklin community outreach and so much more...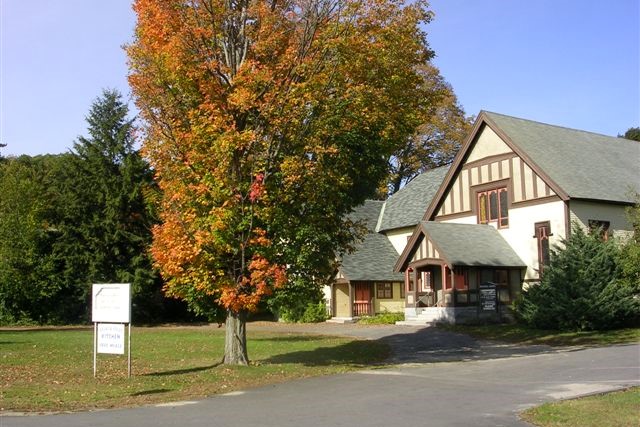 Join Us
You are always welcome at the Unitarian Universalist Congregation of Franklin, Join us for a service or an event to find out more about our congregation